McCaw is the face of Christchurch even after retiring from professional rugby.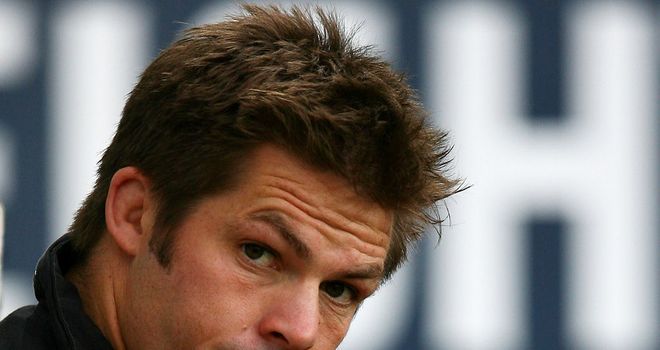 You can see him featured on the posters on the streets on which his movie "Chasing Great" is advertised. You can also find his face in the book stores that sells his latest book "148" that gives insights into all the matches that McCaw played for the popular New Zealand team. The book is one of the best sellers. That's not all. You will find this Christchurch man's huge hoardings outside the Christchurch airport, which carries an
advertisement spend a full day with him in his Eurocopter AS350
.
Richie McCaw is a very busy man after retiring from the All Blacks team. Even though he has hung up his boots and quit rugby, it looks like his life has certainly not slowed down. He is still one of the most recognizable faces in New Zealand. He is enjoying life to the fullest and doing what all he could not do when he was playing professional rugby for 15 years. He has achieved everything in his long career with the All Blacks by winning two World Cups and also bagging the title of the World Rugby Player of the Year Award thrice.  
As soon as he quit rugby, he was approached by many television channels to join them and speak about the game. But, he turned down all offers and decided to chase his passion and that is flying. He has acted in a movie "Chasing Great" and also participated in the promotion of the movie. The film is a documentary that talks about his life right from growing up in Kurow to achieving the World Cup title two times.
McCaw's agent Dean Hegan said that it too ka lot of time for everyone to convince him to do the movie. He then decided to do it as this would open a world of opportunity for the young kids to realize that people from ordinary backgrounds can also achieve big things in their life.