Jonny Wilkinson is a former star of English rugby; he states that, after retirement, he has found balance which has made his life healthier and happier. He states that previously his life had been miserable when he was trying to be perfect. After he retired from playing rugby at the international level this star of the former England rugby team, states that, he has sought ways to find a balance in his life to be healthy and happy at the same time.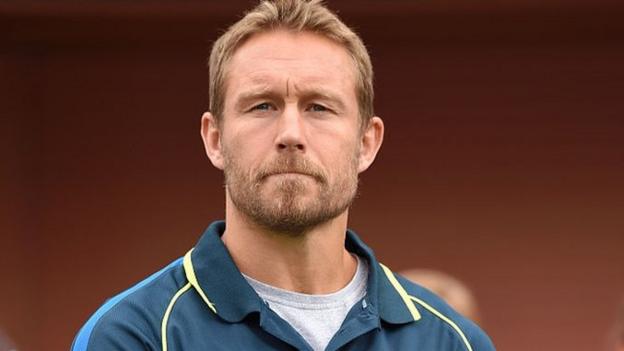 He states that he used to put pressure on himself to be perfect which often made him miserable. His career has been an incredible one as a fly half at international levels. As his active playing days are behind him, he states that he was only relaxed and happy when he was playing a match. Jonny is widely acknowledged as a rugby union player with the finest skills. He started playing for his country at the age of 18.
He has then been propelled to the status of a legend in 2003 as he scored a drop goal for his country in the last minute of the Rugby World Cup. This was the finals of the World Cup when England was facing Australia in Sydney. Having been part of the Newcastle Falcons, he also played for the Irish and British Lions as well as for the Toulon team. He is known for the kind of perfectionism he demanded of himself and how he tried to play his best. He was also critical of his performance most of the time.
He states that when he was on the pitch he entered a zone where it was only the present that mattered and nothing else. He stopped questioning as well as thinking, but was in the moment as soon as the whistle blew.